Multiple Modules
Ready to Use!
Grow your business. HitMe gives you unlimited potential to grow and improve your business. Modify your website to your needs. Choose from available modules to make your website unique and elevate your business to the top of the market.
How Does It Work?
Just by one click - activate and modify the module to your needs. All modules are available in the modules section of your administration panel.
Additional Modules
Unlock a world of possibilities with HitMe's innovative modules that can transform your website and customize it to your unique needs.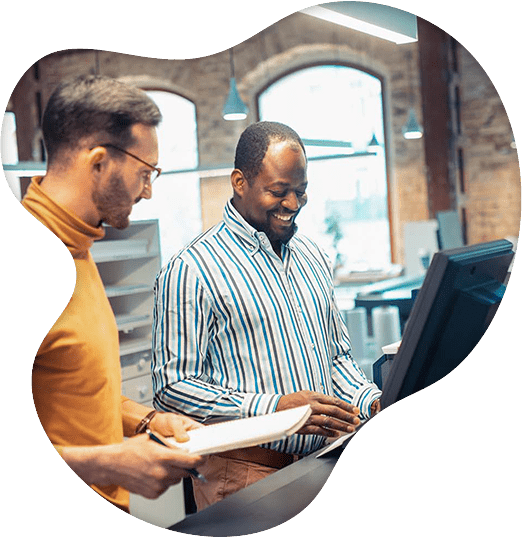 Easy Management Software
Manage your website without extra skills needed!
All our modules are created by UI/UX designers to help all our customers quickly and efficiently manage their websites. The intuitive panel of every module will help you easily and quickly modify the module to your needs. You can find all the possibilities and available modifications of the plugin in the documentation or ask our support team for help.
Payment Gateways
Offer Multiple Payment Methods
Integrate your shop with your favorite payment providers. HitMe offers multiple payment gateways so your customers can choose the best available option for them.
Quick Setup
Trusted Payment Providers
Payment via Bank Account
Payment on Delivery